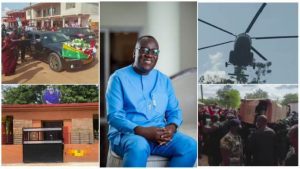 Sethoo Gh and celebrities mourn Sir John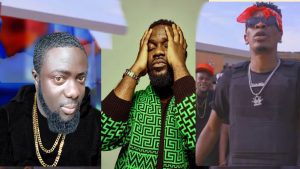 Apparently the international hip-hop artist and songwriter "Sethoo Gh" including other super stars Sarkodie, Samini, Six Stones, Shatta Waley, etc has sent word of condolences to the family of the former General Secretary of the NPP party, Lawyer Kwadwo Owusu Afriyie popurlary know as "Sir John"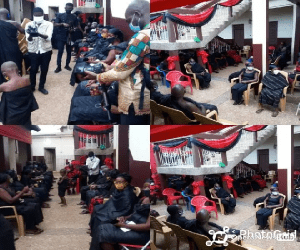 They initiated to the media and described the late General Secretary of the NPP as a "feisty and intriguing politician who brought lots of interesting moments to our political discourse".
and extended condolences to the entire New Patriotic Party (NPP) family for this painful loss".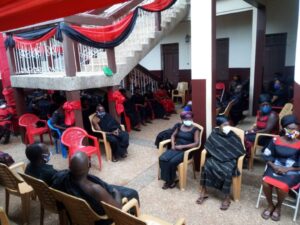 The then CEO for the Forestry Commission died with the cause of his death yet unknown but speculations claimed that he died through COVID-19.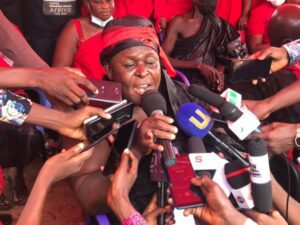 Before his death, the renowned Lawyer was popularly known in his political life as Sir John and played major role to the NPP when he served as the General Secretary of the party from 2010-2014.